Discover more from Ultiverse 🪐 🥏
The blog with updates from the wider Ultiverse. Basically the Ultimate Media Company. We write about ULTI.TV, ULTILEAGUE, Finfina.org and other (future) grass roots Ultimate (tech) initiatives. Stay up to date, join the conversation and share our posts fr
Over 1,000 subscribers
We haven't sparked enough interest from teams to do a showcase with a 4 area qualification + 1 final weekend. And that's all okay.
We are constantly testing and looking for ways to improve!
We continue to be interested to hold a showcase and we hope you are too.
That is why we openly ask for your feedback and suggestions as to why you are interested and what we can do to be more attractive to you.
It's all right to fill in multiple forms. It's probably good to know the players and fans forms are anonymous.
Players around Europe
This form is for you if you're a player in a team that applied to the showcase or did not. We want to understand what drives you to be involved. This way we can be better.
Teams and clubs, that applied or not
We would love your feedback why you did or did not join our idea in such a short notice. If you're a coach of a team or board member of a club, it makes sense if you fill in this form because then we can make something that works for you.
Fans of Ultimate and members of UltiLeague
When you just want to see amazing Ultimate, and you've become a member of UltiLeague or not yet, the following form is designed for you.
That's it, thank you for your input and feedback. ♥️ This way we can do a better job to serve you on the big and small screen this year.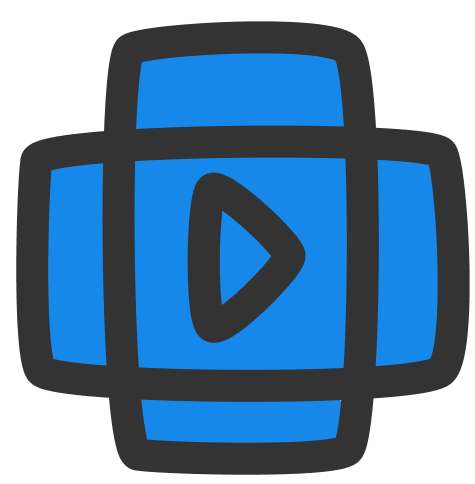 ---
Add a comment below this memo to share your ideas for this year, we are open minded because we want to an elite league for the fans off the ground, up in the air and skyrocketing.